Contact
Do you have a few enquiries regarding our cones and their production process? Get in touch with us, and we will gladly tell you more about what we do.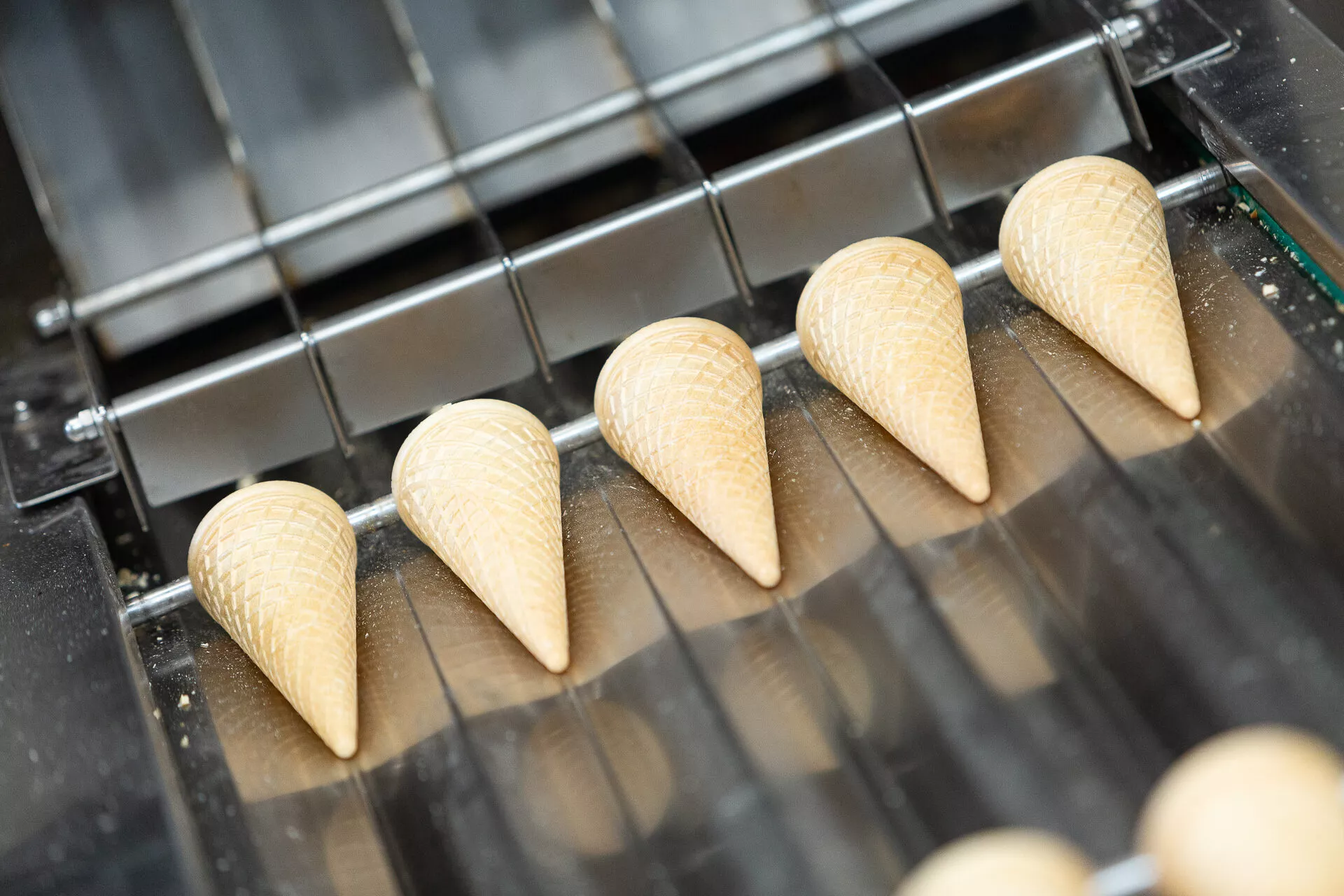 Looking for exceptional cones?
The Madren brand is more than just a guarantee of the best ice cream cones. We want to inspire you to find new ideas and test interesting solutions. Madren cones can take on different designs, rims, and sizes. Base your menu on the characteristic look of the cones and enjoy popularity among customers. 
We care about

experiences
We care about experiences, not only those of your clients', but yours as well. In the space of business, we value direct contact, loyalty, and long-standing relations. We will advise you on the process of selecting the correct wafers for you – be it embossed cones, sugar cones, or decorative wafers. We will suggest what works best, what to pay attention to, and how to maximise our own capabilities. 
Call us
Tel.No.: (68) 329 79 48
Tel.No.: (68) 325 63 30
Address
Poznańska 34
65-137 Zielona Góra
Our representatives
You will find suggestions regarding embossed cones and sugar cones in many sizes and designs in our catalogue. Want to stand out among the competition? Ask one of our representatives about our capabilities. We will come to a solution together.
Learn more about how our waffles are made.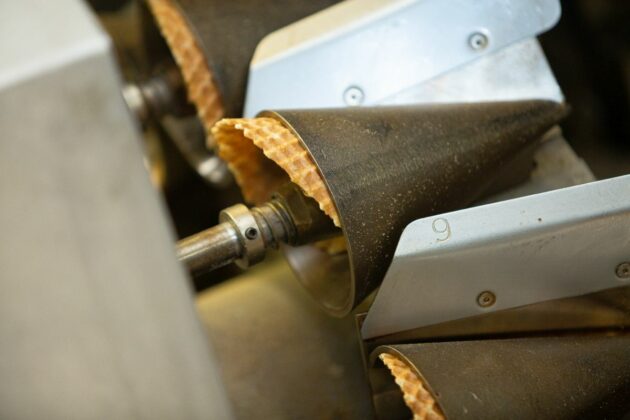 Meet Madren and find out how we operate. Learn how for 45 years have we been building our brand and gaining the trust of our customers.
Read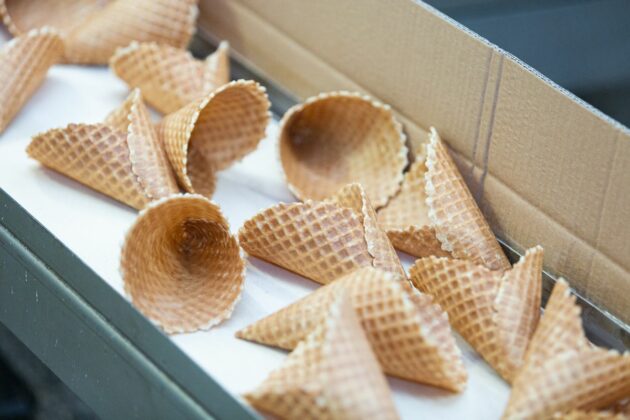 Sugar cones have been capturing the hearts of dessert fans for years. No wonder, as their taste will win over even the most demanding of clients. Learn more about them.
Read
Customer reviews
Top-notch service
A professional customer approach, with help on every step with express service and product quality of the highest degree. All this results in our long-term partnership.
This partnership has been a pleasure so far
The company Madren is our ice cream cone supplier and working with them has truly been a pleasure. We have been ordering cones for years now and we highly recommend them. Always on time, superb contact with the company, as well as the service. When problems occur (which are few and far between) they are always swiftly resolved. We are confident, that our further cooperation will be equally as fruitful.
Grade A teamwork
A company, that is worthy of recommendation. High-quality produce, and an amazing, reliable crew. 5/5