Present on the Polish market
since 1983
Thanks to the many years on the market, we have not only gained experience in ice cream cone making but also got to know our customers' needs very well. Our mission is to make the seemingly ordinary moments in life ever so joyous.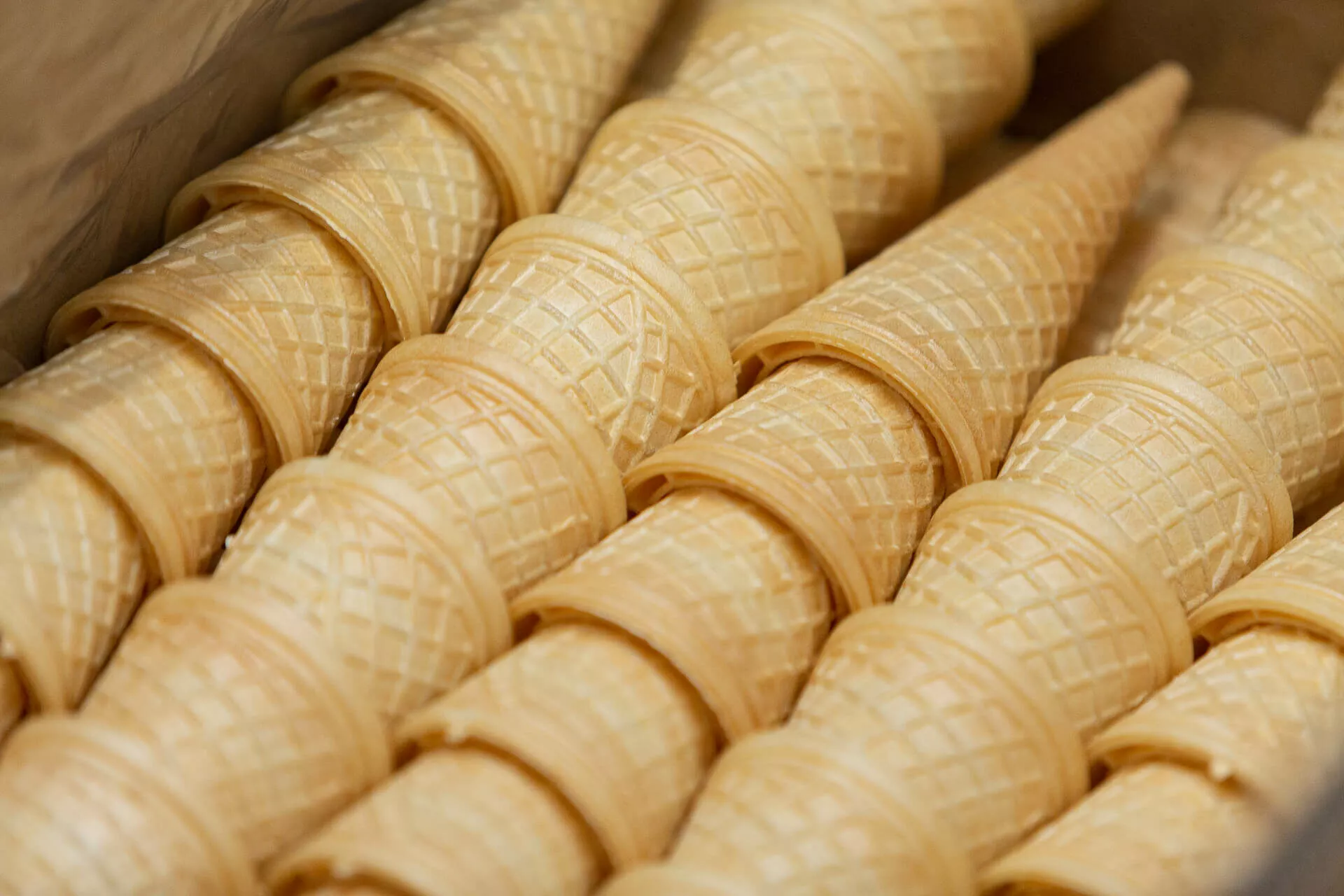 4104
The rough number of wafers we produce in an hour!
5220
The rough number of boxes of wafers we produce in a month.
Year 1983
We have been providing the best quality product for years and have built trust in the eyes of our customers thanks to that.
We make ice cream
We are a family-owned company that unites generations and takes challenges head on that has been on the Polish market since 1983, producing mainly ice cream cones and ice cream powders. Together, we look for new solutions, oversee our production, and tend to our contact with clients. Madren brand cones are made in a modern machine park located on the outskirts of Zielona Góra. Our goal is to provide joy through seemingly ordinary moments. Ice cream can often help one to reminisce about their childhood, favourite flavours, and pleasant moments. Crispy cones are an inseparable element of every ice cream dessert. Our products are known for their tried-and-tested taste and best quality.
Trust in the quality of Madren
By using innovative technology and constantly expanding our assortment of goods we have been gaining recognition of the ever-increasing clientele, who value the quality and reliability we provide. In terms of acquiring the resources needed for production, we work with the best, verified contractors, which ensures the high reproducibility of our products.
We strive toward perfection
For years we have been attaching a great deal of importance to the meticulous quality control of our cones. We pay attention to both aesthetics and palatability, which allows us to create a well-thought-out product and look after every stage of production.
Latest news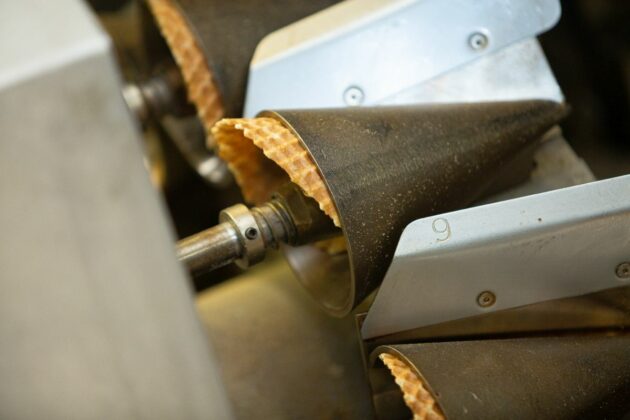 Meet Madren and find out how we operate. Learn how for 45 years have we been building our brand and gaining the trust of our customers.
Read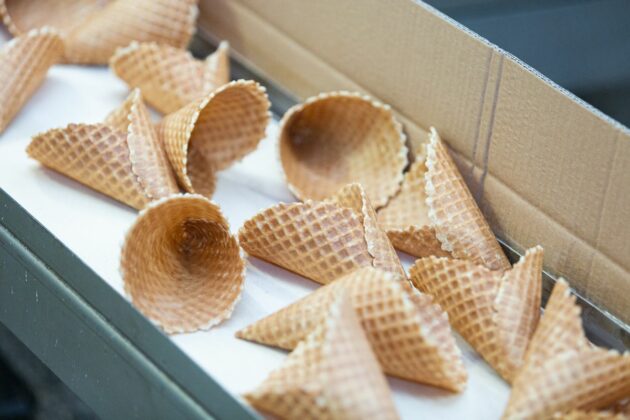 Sugar cones have been capturing the hearts of dessert fans for years. No wonder, as their taste will win over even the most demanding of clients. Learn more about them.
Read