Ice cream and milkshake powders
A richness of flavour, a traditional recipe prepared based on verified resources. Discover our ice cream and milkshake powders that your customers are bound to love. 
We use powdered whole milk of premium and repeatable quality to create our ice cream and milkshake powders. We only reach for products provided by Polish dairy companies. 
The stabilising and emulsifying additives, most commonly produced in Italy or Denmark, guarantee high product efficiency along with a longer shelf time.
Our ice cream powders are suitable for any kind of ice cream machine, as well as industrial ice cream manufacturing (I.e., deep freezing).
Favourite forms and flavours
Soft serve, swirl cones, or maybe a delicious cocktail? Our products will help you assemble a menu that is hard to pass up.
Lubusz Soft ice cream 1:2
The traditional cream flavour, the beloved chocolate flavour, or maybe the summer-reminiscent strawberry flavour? From the classics to the more modern and exotic ones, we offer a whole range of flavours. Your customers will be delighted by not only the taste but the texture as well.

Flavours: Cream, Dessert cream, Vanilla, Chocolate, Strawberry, Raspberry, Green apple, Mango, Blue Rhapsody, Peach, Toffee, Blueberry

Unit package weight: 2kg
Unit amount per bulk package: 5
Number of bulk packages per layer/pallet: 10/50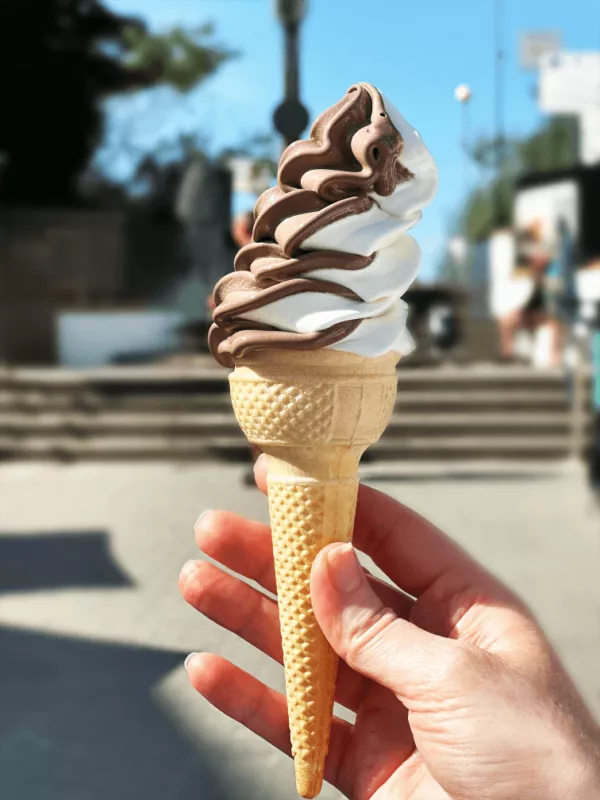 Lubusz Swirl ice-cream1:2.5
Offer your customers the popular swirl cones that are creamy but have a firmer consistency. Three classic types – cream, caramel-cream, and chocolate – will allow you to create delicious, icy mixes.

Unit package weight: 2kg
Unit amount per bulk package: 5
Number of bulk packages per layer/pallet: 10/50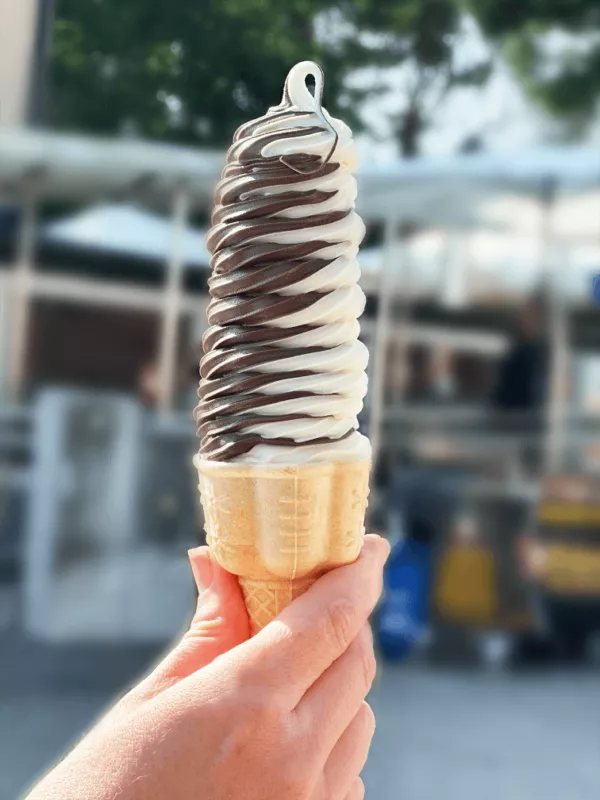 Cocktail Shake 1:3
The vanilla shake powder will enable you to enrich your offer with a favourite summertime drink. Add a bit of flavoured syrup to achieve alternative flavours.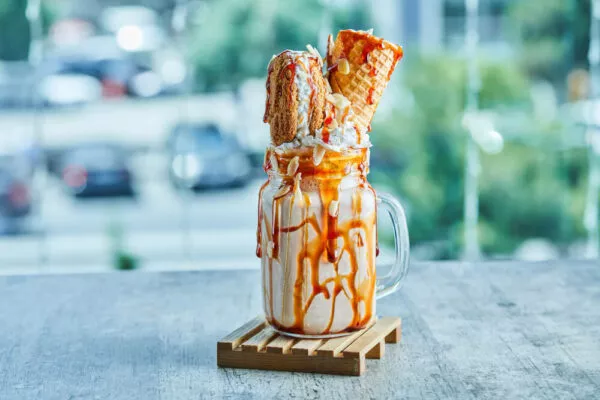 Order our
new catalogue
Looking for an ice cream cone manufacturer that strives for the best quality for its products? We have been perfecting our craft since 1983. Download our catalogue and see what we can offer you.
Download