Dessert toppings and accessories
How to make your ice cream desserts even more awe-inspiring? Explore our wide range of tasty and proven additives.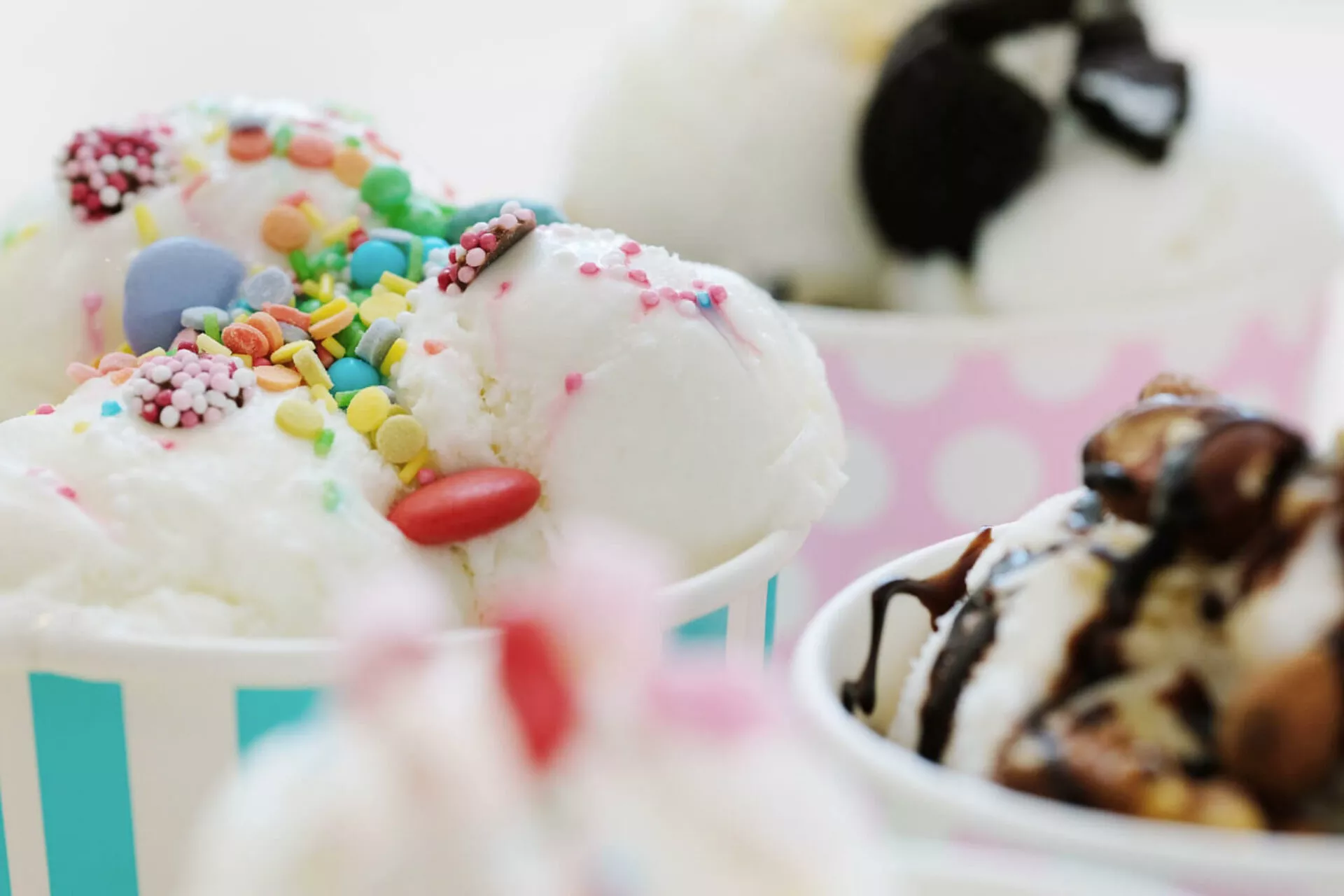 Ice cream topping sauces
Dessert sauces are a wonderful addition to ice cream, desserts, pancakes and waffles. The sauces are fruit-based and do not contain artificial dyes.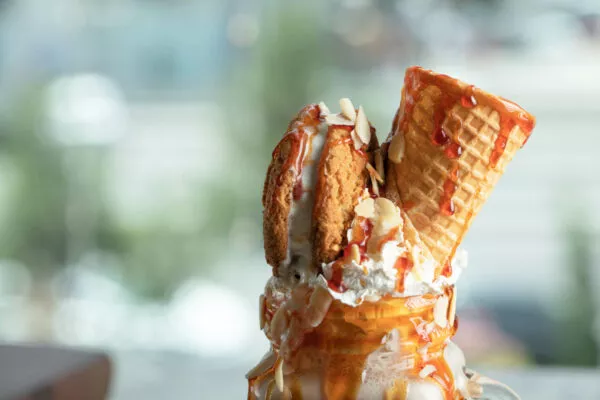 Fruits in gel
Fruits covered in gel are based on natural ingredients and contain up to 65% of pure fruit. The are not artificially dyed or flavoured.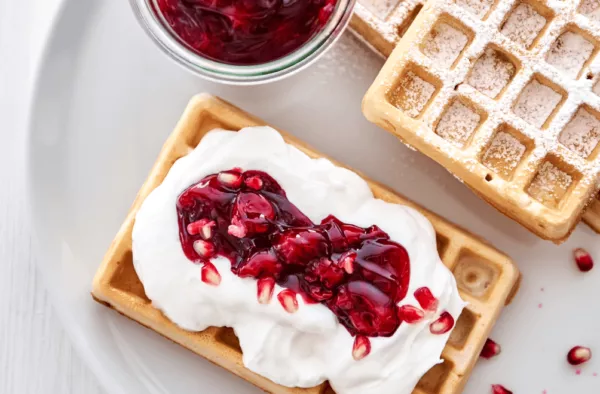 Decorative sprinkles
Create the perfect dessert. Give way to your fantasy and offer both small and big gourmands a proper feast for their eyes thanks to the colourful decorative sprinkles.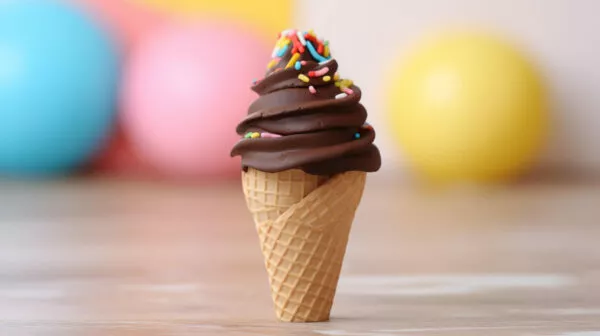 Hardening glazes
Want to form a thin, crispy layer of chocolate on top of ice cream? Try out our hardening glazes that provide an additional taste for your customers.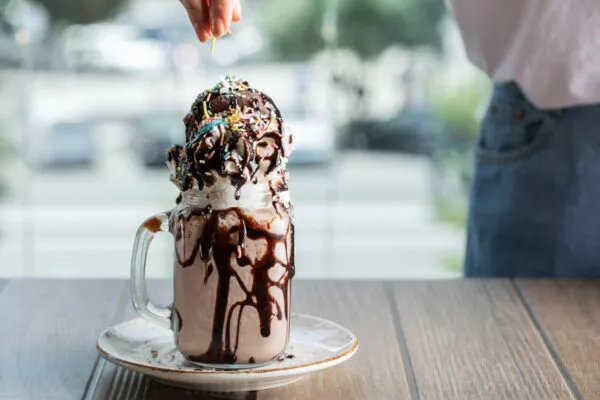 Ice cream accessories
Let us fully cooperate. We can help you equip your ice cream parlour with the most important of accessories: ice cream scoops, spoons, shake straws, siphons with cartridges, paper ice cream cups, and napkins with everything being of the highest grade.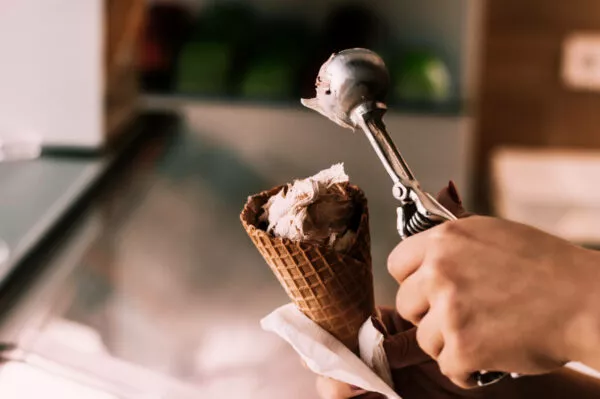 Order our
new catalogue
Looking for an ice cream cone manufacturer that strives for the best quality for its products? We have been perfecting our craft since 1983. Download our catalogue and see what we can offer you.
Download